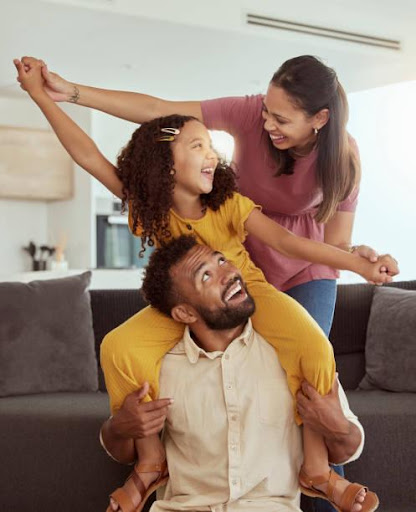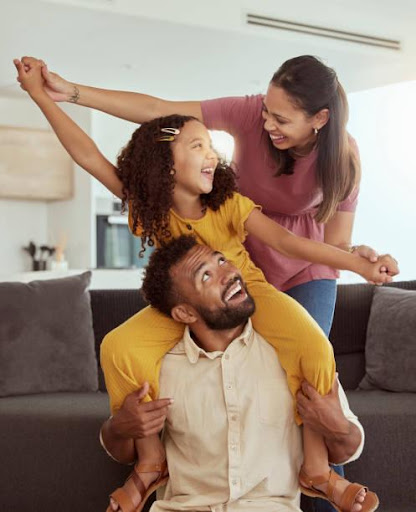 Pediatric dentistry is a branch of dentistry that focuses on the oral health of children. It is important to understand the differences between pediatric dentistry and general dentistry, and what pediatric dentists can do to make sure your child's teeth and gums remain healthy.
Good oral health is essential for overall health and development. As children grow, their teeth and gums go through many changes. This is why it is important to visit a pediatric dentist who can carefully monitor the development of your child's teeth and gums, and provide preventive care to keep them healthy.
Pediatric dentists receive special training to understand the special needs of young patients. They are able to provide care for children who are very young and may be fearful or uncooperative. They are also better able to communicate with children in a way that makes them feel comfortable and relaxed.
Pediatric dentists also have additional experience in the diagnosis and treatment of dental conditions unique to children. They can help prevent cavities and gum disease, and they are experienced in dealing with issues such as early tooth loss, orthodontic problems, and crooked teeth.
In addition to preventive care and diagnosis, pediatric dentists are also experienced in providing restorative treatments such as fillings, stainless steel crowns, and root canals. They can also provide preventive and restorative treatments for children with special health care needs, such as diabetes or certain heart conditions.
It is important for parents to understand the importance of visiting a pediatric dentist. Regular visits can help protect and maintain your child's oral health as they grow. Additionally, these visits provide an opportunity for parents to talk to their dentist about any concerns they may have about their child's teeth and gums.
To keep your child's teeth healthy, it is important to start brushing and flossing as soon as their first tooth erupts. It is also important to limit sugary foods and drinks, and to make sure your child is getting enough calcium and other nutrients in their diet.
In conclusion, pediatric dentistry is an important part of children's oral health care. It is essential to understand the differences between pediatric and general dentistry, and how important regular visits to the dentist are for children's overall health and development. By providing preventive and restorative treatments, pediatric dentists can ensure that your child's teeth and gums are healthy for life. Contact our pediatric dental office today to schedule an appointment.
Capitol Hill Pediatric Dentistry
650 Pennsylvania Ave, SE, Suite 220
Capitol Hill Pediatric Dentistry
Average rating:
0 reviews