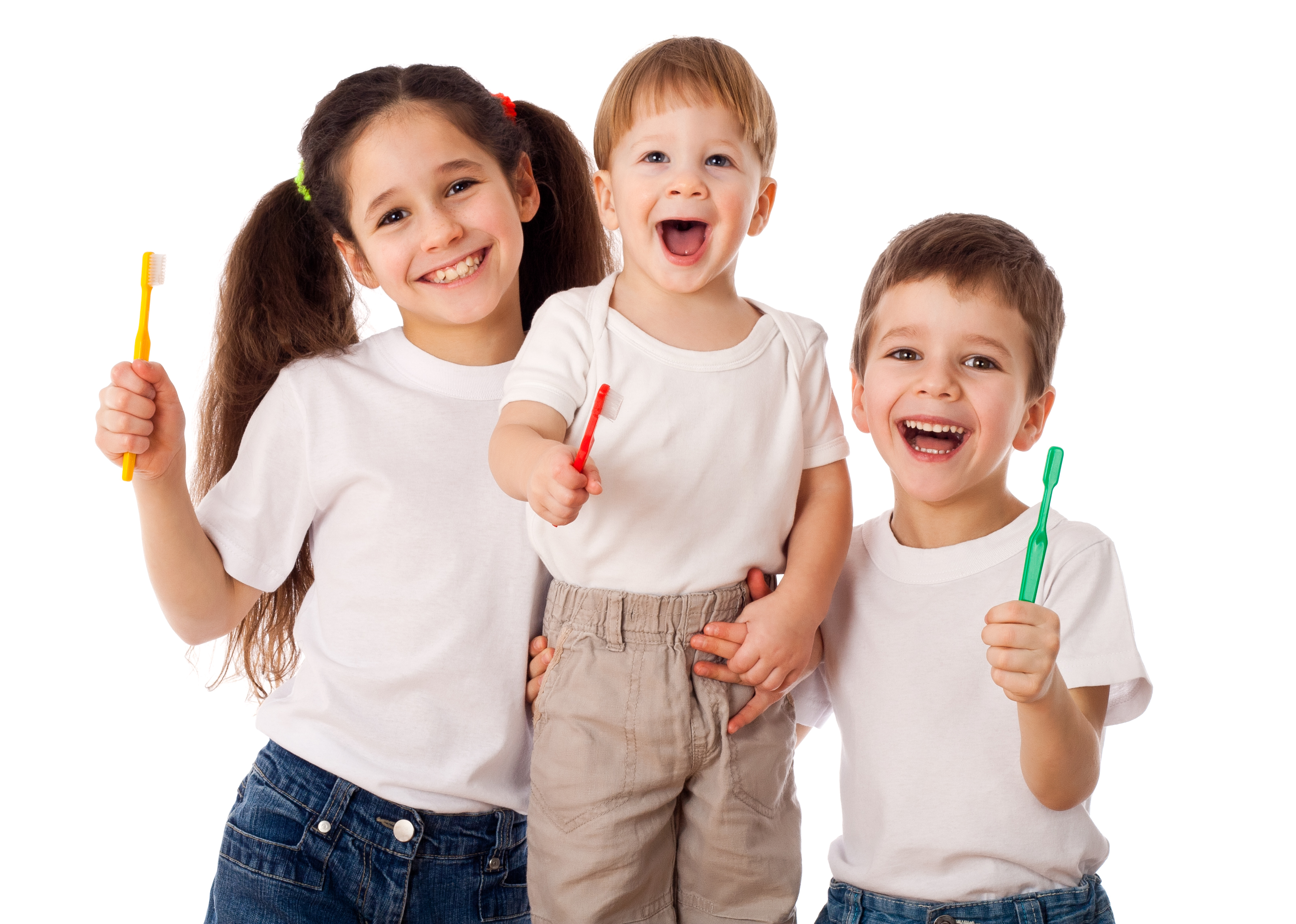 Pediatric Dentist in Washington DC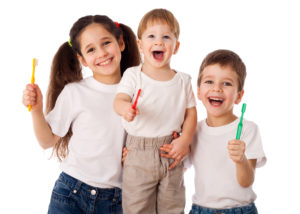 Proper dental hygiene is key to decreasing risk of periodontal (gum) disease in children. Hormonal changes in the body as your child grows increase blood circulation to the gums and may increase your child's gum sensitivity. This can lead to a greater reaction to irritation, causing gums to become swollen and tender.
Prevention is the best medicine for gum disease. It is important to understand the symptoms of gum disease and what you can do to help your child maintain healthy teeth and gums
Chronic gingivitis
Chronic gingivitis is common in children and, if left untreated, may lead to a more serious form of gum disease. Symptoms include gums that swell, turn red, and easily bleed. This disease is highly preventable through maintaining a regular routine of brushing, flossing, and coming in for professional cleanings and thorough examinations.
Aggressive periodontitis
This disease is characterized by rapid loss of alveolar (jaw) bone. It most commonly affects teenagers and young adults who may otherwise be healthy. Aggressive periodontitis usually affects the molars and incisors, but may involve very little dental plaque.
Generalized aggressive periodontitis
This type of gum disease most often starts during puberty and involves the entire mouth. The primary indicators are inflammation of the gums and a heavy accumulation of plaque. This can lead to tooth loss if not diagnosed early and treated appropriately.
A few basic signs that can indicate potential early gum disease include:
Bleeding
Gums bleeding while brushing, flossing, or at any other time.
Puffiness
Gums that are swollen and bright.
Recession
Gums that are receded away from your child's teeth and, in some cases, exposing the roots.
Bad Breath
Constant bad breath that is not corrected with proper brushing and flossing.
You can take steps to make sure that your children minimize their risk of gum disease. Help your child establish strong oral hygiene habits. Be their role model for effective brushing and flossing, and regular dental visits.
Contact our office to schedule your child's next visit today.
Capitol Hill Pediatric Dentistry
Average rating:
0 reviews