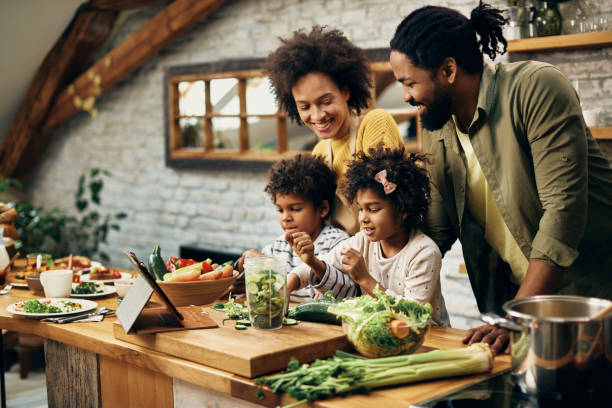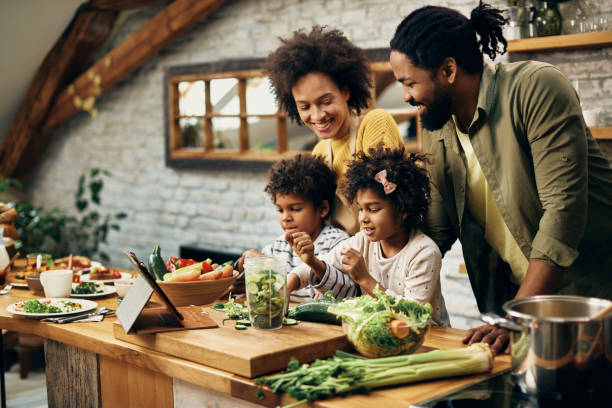 Our children's oral health can be affected by many factors. Among these factors are their DNA, brushing and flossing habits, dental visits, diet, breathing, and other habits. As our children grow their diets and eating habits evolve. Let's explore healthy dietary choices to keep in mind when making those new meal plans.
Foods and beverages to include
Foods
Apples- We know they are helpful for our overall health but did you know that due to their texture they help remove plaque from teeth and the gumline?
Broccoli and leafy greens- During pregnancy women are told to pack on the folic acid for their baby's development. These foods continue to provide folic acid for healthy teeth and gums.
Carrots- For decades we have been taught that carrots are beneficial for our eyesight but they contain high levels of vitamin A which contributes to strong enamel.
Celery- When eating raw celery the strings that we sometimes find annoying actually act as a natural string of floss and contain plenty of water to aid in rinsing away food debris.
Eggs- Eggs are packed with health benefits and are lesser known for contributing to healthy tooth enamel because of their high levels of phosphorous.
Greek yogurt and yogurt- Greek yogurt and yogurt are valuable sources of probiotics to maintain good oral bacteria and protein and calcium for healthy teeth.
Beverages
Milk- We have always been taught that milk builds strong bones but it also builds strong teeth with its healthy amounts of calcium and phosphorus.
Water- Drinking water aids in removing sugar and food debris from your child's mouth to help in preventing tooth decay.
Water with fluoride- Fluoride is effective for the prevention of tooth decay when consumed in proper amounts. Check with your local water services to learn if your drinking water contains fluoride. If not, you can purchase water with added fluoride in the infants section of your grocery store. If you are using a baby formula it is recommended to verify you are using one with added fluoride.
Foods and beverages to reduce or avoid
Acidic foods and beverages- It is necessary for your child to have a healthy intake of fruits. These fruits contain high acidic content that is damaging to tooth enamel and requires your child to brush and floss after eating. Sodas are not only packed with sugars, but they also have high acidity levels and should be avoided.
Carbohydrates- Carbohydrates convert into sugar which is the leading cause of diet-related tooth decay.
Chewy or sticky candy- All candy should be eaten in moderation. These types of candy are especially bad for teeth since they are not easily rinsed from teeth. After eating chewy or sticky treats, your child should thoroughly brush and floss their teeth.
Chewy vitamins- Since most parents don't categorize gummy and chewy vitamins as candy they tend to slip past the radar when it comes to protecting children's teeth.
Sugary foods and beverages- Be aware of the hidden sugars. Sports drinks can contain more sugar than some sodas.
While some factors of our children's oral health are out of our hands, making wise dietary decisions for our children is not. Above we have explored why some healthy dietary options are key to building and maintaining strong teeth for our children. We also explored why we need to avoid or at least limit other dietary options. Developing healthy diet choices, a proper at-home oral hygiene routine, and visiting your child's pediatric dentist routinely are decision factors that are in our hands. To learn more about how you and your child can develop and maintain healthy dietary choices contact Capitol Hill Pediatric Dentistry to schedule an appointment with our Washington DC pediatric dentist.
Capitol Hill Pediatric Dentistry
650 Pennsylvania Ave, SE, Suite 220