Pediatric Dentist in Washington, DC
---
Dr. Sy Majidi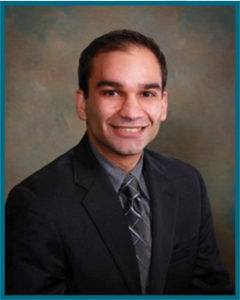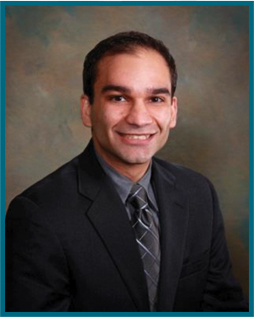 Dr. Sy Majidi loves helping children have a healthy smile. Your child is in good hands with Dr. Majidi's extensive education background. A graduate of the University of Maryland, Dr. Majidi furthered his studies at Jacobi Medical Center and St. Barnabas Hospital in New York City. For more than 10 years, Dr. Majidi has been treating children at Holy Cross Hospital, Children's National Medical Center & maintains admitting privileges at Medstar Georgetown University Hospital.
Dr. Majidi is a Fellow & Diplomate of the American Board of Pediatric Dentistry, member of the DC Chapter of the American Academy of Pediatric Dentistry, and the American Academy of Pediatrics.
---
Dr. Janice De Vito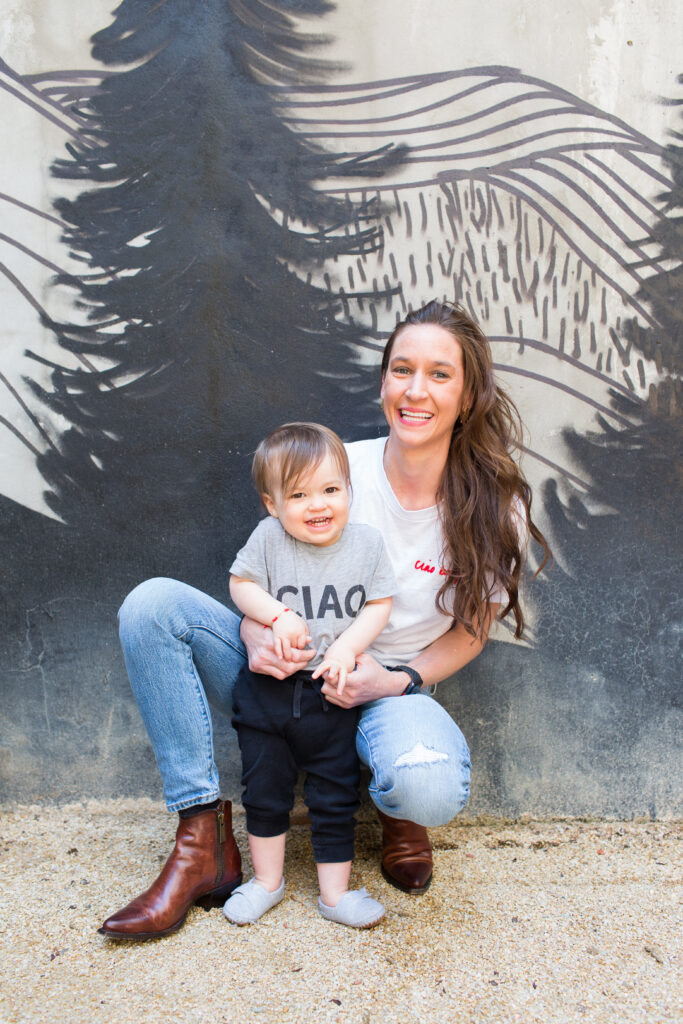 Dr. De Vito is originally from New York and completed her undergraduate education at the University of San Diego. She then earned her Doctor of Dental Medicine degree at Tufts University School of Dental Medicine and her Master of Public Health at Johns Hopkins Bloomberg School of Public Health. She has worked in pediatric dentistry in the DC area since 2014 and established herself at part of the team at Capitol Hill Pediatric Dentistry in 2020. Dr. De Vito lives with her husband and son in Navy Yard and loves soccer, tennis, piano, and video games.