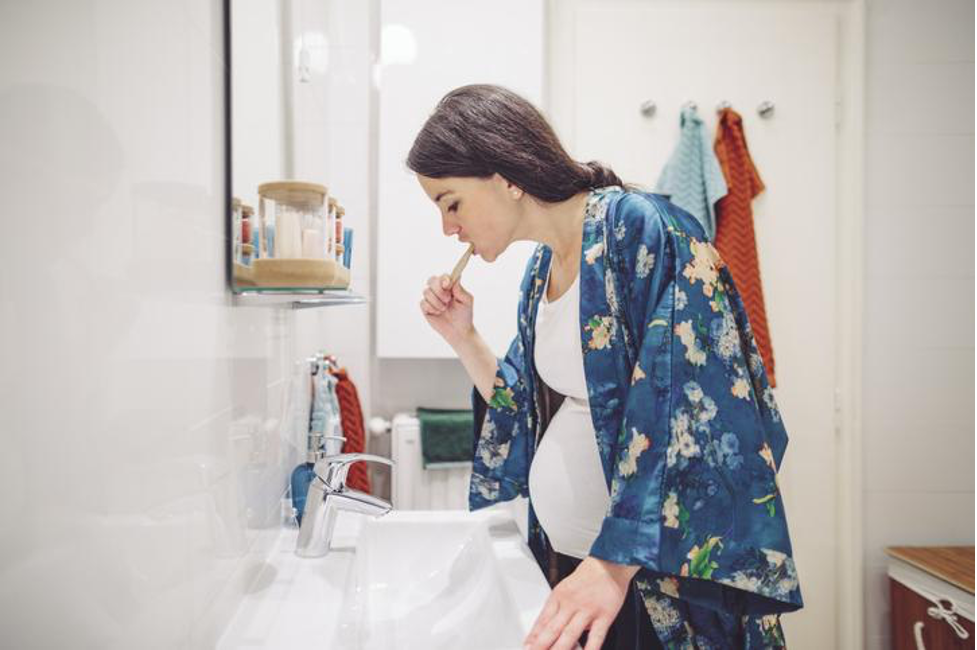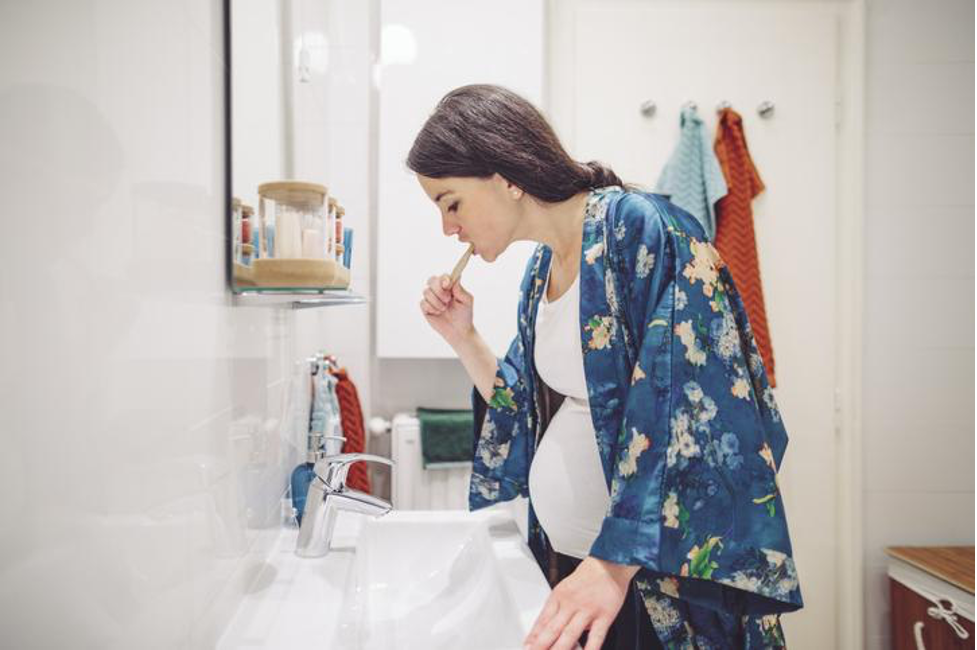 It is helpful if oral health is not neglected during pregnancy. Hormonal changes can significantly affect your oral health. There is evidence linking oral health complications to an increased risk of other significant health problems. What's the most prominent oral health problem during pregnancy? How can you prevent it? Here are some tips shared by our pediatric dentist in Washington, DC.
Problems with your oral health during pregnancy
Women do not visit a dentist during pregnancy nearly as often as they do during other phases of their lives. We can detect problems early on by visiting our office regularly during pregnancy. Most pregnant women experience gingivitis. Pregnant women are more likely to have red, swollen, and bleeding gums due to plaque buildup. It can cause non-cancerous pregnancy tumors if the gums become even more swollen and inflamed. If left untreated, oral health problems can lead to serious health problems.
There are several ways to prevent gum problems.
Brushing your teeth twice a day is the best way to prevent gingivitis. Ensure that every part of the tooth is touched, including the gums. Your gums will also remain healthy if you floss regularly. By visiting our dentist more frequently, plaque will be reduced, and potential problems will be minimized.
The impact of poor oral health on your baby
According to the Academy of General Dentistry, there may be a link between gingivitis and preterm or low-birthweight babies. Gingivitis can cause bacteria to enter the bloodstream of the expecting mother and travel to the uterus. As a result, the bacteria release chemicals that may trigger early labor.
Pregnant women should maintain good oral health to avoid problems. The most common concern you can manage with the help of our dentist is gingivitis. When left untreated, gingivitis can lead to other health issues that can affect your pregnancy and your overall health. Consult your dentist before or during your pregnancy to ensure the safety of both you and your unborn child. We also recommend that you take your baby to the dentist as soon as their first tooth erupts to begin their journey to good health.
For more information, please contact our pediatric dental office in Washington, DC today.
Capitol Hill Pediatric Dentistry
650 Pennsylvania Ave, SE, Suite 220