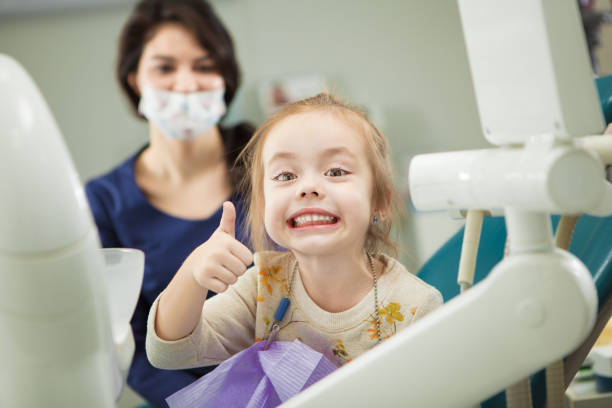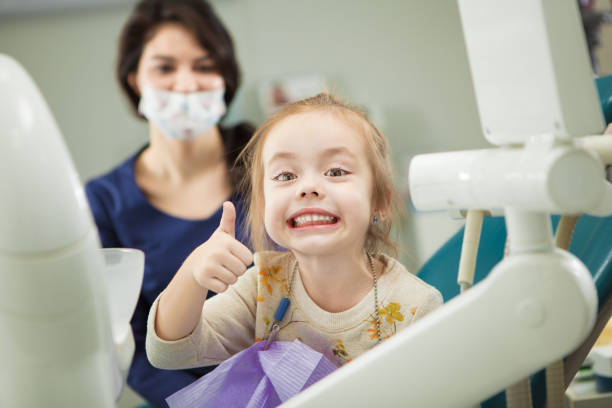 In some cases, dental problems cannot wait until normal office hours to be resolved. Fillings that have broken or teeth that have been damaged are common reasons for emergency treatment. A toothache or an abscess may also require prompt medical attention. Your pediatric dentist can provide you with the information and treatment that you need to prevent the problem from becoming worse. While emergency dental care is usually just a phone call away, avoiding the need is always best.
Abscess
Abscesses are bacterial infections that cause swelling and pain around the affected tooth and gum. In some cases, antibiotics are not necessary, but it is important to seek treatment as soon as possible. Leaving an infection untreated can lead to serious complications.
Toothache
For a number of reasons, it is possible to develop a sudden toothache. It is possible that a piece of food is stuck between your teeth and gum line, which is causing the pain. Rinsing your mouth with warm water is one of the first steps you can take. To dislodge the particles, you may also try gently flossing the area. Flossing should be stopped if bleeding occurs.
A toothache may be caused by a cavity in the tooth or by a fracture in the tooth. It is also possible to experience tooth pain as a result of sensitivity to heat or cold. A minor problem should be addressed as soon as possible in order to prevent it from becoming more serious. If you are experiencing pain prior to your visit, we may recommend acetaminophen or another pain reliever.
Here are some additional tips and treatments:
When you have fractured a tooth, rinse the area with warm water to keep the surfaces clean. To reduce swelling, apply a cold compress to the outside of your face.
It is important to keep a tooth that has been knocked out moist in a clean container until you can receive treatment.
Aspirin should not be applied directly to damaged teeth or gums as it can cause irritation.
Visit an emergency room if you suspect your jaw has been broken.
If you have bitten or damaged your lips or tongue, warm water should be used to rinse your mouth. Call us or seek medical attention immediately if the bleeding persists.
If your child has a dental emergency, our pediatric dentist in Washington DC is available to assist you. Regular dental visits twice a year for preventive care will help your children avoid the need for emergency treatment. To schedule your child's next appointment, please contact our Washington DC Pediatric Dentist.
Capitol Hill Pediatric Dentistry
650 Pennsylvania Ave, SE, Suite 220